Innovative Technology Solutions
We are continuously on the leading edge of development with several new products, including our new CS Tips management application. Our primary focus has been in the Emergency Management sectors, and we also have developed several apps in the education and international marketplaces.
We are here for you
Feel free to contact us with any questions, comments, suggestions, or concerns you may have.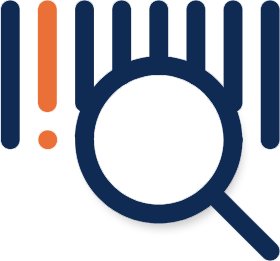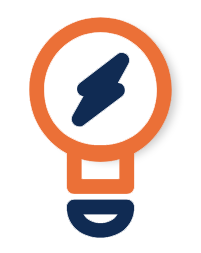 Scope
Our commercial products are utilized around the world and are considered vital assets within the respective companies and agencies using them. We take great pride in knowing that we have created some incredibly intuitive solutions to some very special needs and our products not only greatly benefit our customers, but also the public in general.
Unique products to meet special needs and service to back them up
We at SafeGuard know you will find our products to be second to none for their intended purpose and our customers will confirm that customer service is as important to us as our quality-driven products.